Bridal Hair & Makeup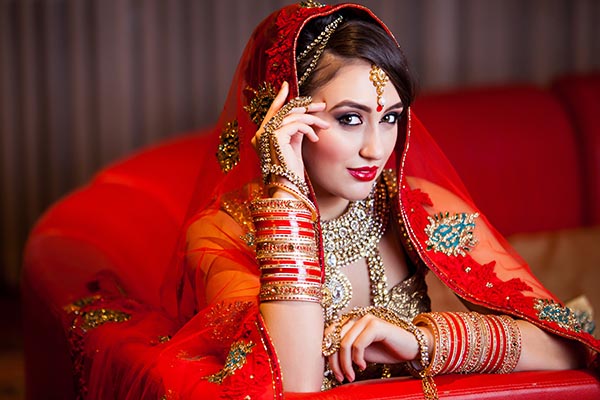 As you search for the perfect pieces to fit into your dream day – consider this..
Sit back and soak in the excitement and memories of one of the best days of your life as Bridal Lounge takes care of the rest. You will look perfect for your wedding and the photos that you will cherish for years to come. Equipped with the knowledge of trends, the most current training and a long list of luxurious products, you will look your absolute best when it counts.
The opportunity to go beyond beautiful to achieve flawless elegance is possible. Let Bridal Lounge be a part of your special day and help make those unforgettable moments with the one you love even more memorable.
Wedding packages are priced individually per bridal party due to travel needs, size of party, etc. We are available for travel country and worldwide, so please start here building your own package.
To begin, please contact us to submit your wedding date.
Wedding & Reception Packages include:
Consultation and Trial (2 Hours) – Rehearsal to trial wedding and reception makeup looks on each side of your face, as well as hairstyling trial if requested.
Bridal Hairstyling and Makeup – Relax on the morning of your wedding while we create your dream look.
False eyelashes are provided and applied
Hairpieces are added to support the bridal bun
Dressing/ Styling services :
Saree Tying
Dupatta Pinning
WEDDING PREPARATION
In preparation for your big day, make sure you have freshly cut and colored hair. Book any hair or facial or special treatments e.g. laser, acne , micro-dermabrasion etc 3-4 weeks preceding your wedding date
Bride haircut, color, deep conditioning and head massage
Facial, eye brow threading, waxing,laser.
*Requests to cover tattoos, skin imperfections, acne scars on the body, or other corrective makeup will be charged additionally.
DESTINATION WEDDING PACKAGES
Destination weddings are becoming increasingly popular and Bridal Lounge is  available for travel bookings. For all out of town/province/country weddings, brides must cover airfare, hotel, and local city transportation.
To receive a quote for bridal hair and makeup at your wedding abroad,  email us at Bridal_Lounge@yahoo.ca with information on where and when your wedding will take place, as well as what services you're looking for.
BRIDAL BOOKINGS & DEPOSITS
To book bridal packages or non bridal wedding party bookings, a minimum of 50% deposit is required to secure and guarantee your requested date and time.
Bridal packages require a deposit
Deposits are 100% non-refundable once the date is confirmed and will be deducted from the final bill payment. Under special circumstance( wedding called off or family emergency), Bridal Lounge can make arrangements to use the deposit for future appointments. Final payments must be made in full prior to service on the day of the event without exception. Bridal Lounge has the right to refuse service if for any reason payment is delayed or not paid in full. Deposits and payments can be made by cash, cheque or E mail transfers.